On Friday night Debbie and I went to see the play
Bittergirls
. To say that this musical is now one of my favorites is a wild understatement. It was witty, uproariously funny with some of the most talented singers I have seen.
In a nutshell, the plot centers around 3 woman in relationships; a short lived romance, a line in boyfriend and a married couple with one child. Who all, with no warning are dumped by their significant other.
I am sitting here smiling to myself just thinking about it as it truly was that good.
After the play, I did a quick costume change into my Irish attire and headed over to Sean and Erin's place for some well mannered whisky tasting in the name of St. Patricks. Sean has an arsenal of whisky from the high end to the not so high end. As I am not a whisky aficionado, I made sure to tell him to not waster the good stuff on me.
He insisted, but in the end we agreed to a taste off. He would pour me out a taste test and I'd continue my evening with the one I liked best. Thankfully my whisky palate is not a refined one and I ended up preferring the inexpensive one.
It was a really fun night.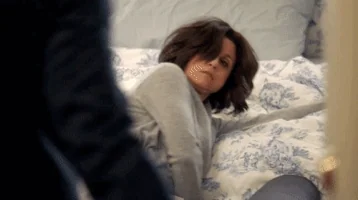 Despite not getting home until somewhere north of 2 am, we had to up early Saturday morning for...yeah, you guessed it... hockey. Logan is in a tournament way out at the Iceplex and Zach had playoffs in St. Boniface. Logan's game went great! They played a super game and walked away with the win!
Zach's team headed into game 2 of the playoffs. The first game was really exciting, going into overtime. To be honest, it has been such a blur, but I can't remember if this game went into overtime as well. In the end though, the lost the game and the series was now tied 1-1.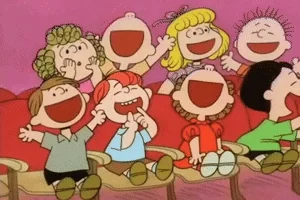 Sunday came along with... yeah... more hockey. Logan was out at the iceplex again. The game was really close, but they lost 2-1. Honestly, the boys have been playing so much better in the tournament than they did in the regular season, which is great. It's nice to see them finish the season on a high note.
Zach's third playoff game was back out in St. Boniface. The teams are so evenly matched that it went to overtime again! Honestly, it was way too stressful. The boys seemed a little sluggish (perhaps due to playing 100 games in a row) and lost the game and were down 1-2 in the series.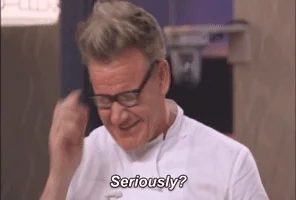 Cue Monday night and again, we have 2 hockey games to go to. If you are keeping track, that is 7 games in 5 days, It was a close game in the tournament and they boys played so hard. I felt bad for them as there was one brutal call. The game was getting down to the wire, and we pulled our goalie. The decision paid off and one of our kids was blazing down the ice on a breakaway. The ref was staring down the ice looking at the empty net, but apparently it didn't register and called us to too many men. It obviously wasn't of course as we had pulled the goalie. As a result, we didn't get the too many men penalty, but it did stop our breakaway and we lost the game.
Game 4 of the 5 games series for Zach followed shortly thereafter. The boys had a quick lead of 2-0 and were firing on all cylinders. In the third period we got 4 back to back-to-back-to-back penalties that ultimately cost us the game.
Zach came off the ice really frustrated and upset. We figured it was due to the loss, but apparently there was more to it. In the third, when Zach was stepping out of the penalty box, the puck was right there with a clear path to the net. He seized the opportunity and made a good shot on net. It didn't go in as the goalie made a great save, but any shot on net is a good one.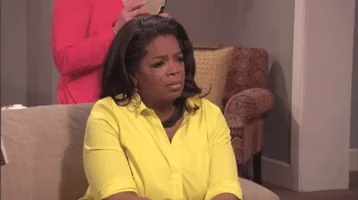 After that we noticed Zach didn't get much ice time. After the game we found out that the coach benched him for the rest of the game because he didn't listen to instructions as he was supposed to come right to the bench after getting out of the box.
Ok. I do my very best to support the coaching staff even when I disagree with them. These coaches volunteer their time and you can't complain too much about their decisions because if you don't like it, then step up to do it yourself.
But in this case, I was upset. Sure, Zach didn't listen, no disputing that, so bench him for a shift. It seems overly harsh to bench him for the game. It had been an odd lead up the game anyways. Zach had played forward all season only to be switched to defense at the start of this 5 game city championship. Zach was rusty on defense and justifiably so.
We found out later that the coach has pulled Zach aside before the game and told him if he didn't do a better job of clearing the puck from the zone he would bench him. He gave out a similar threat to another kid on the team. Really? Seriously?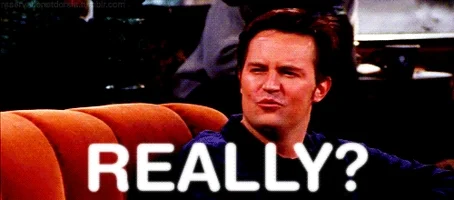 Alright coach. Lighten up. This is A3 hockey. These kids aren't going to the NHL. At best, we are setting them up with skills to play in a beer league. Benching kids for messing up is something that happens in AAA hockey, not A3.
I am LIVID. Unfortunately this is just one more incident in a series of incidents this season. There was one outdoor practice where the temperatures dropped below -25C. St. Vital hockey stipulates outdoor games/practices are cancelled at those temperatures, so we didn't send Zach to the game as did many other parents.
The next practice coach layed into the kids for missing practice and told them they would be benched if they did it again. Ok, here is my problem with that. Kids don't drive themselves to practice. If a kid doesn't show up it is likely due to a schedule conflict or a parental decision. Knowing that, don't get mad at the kids! Send a note to the parents.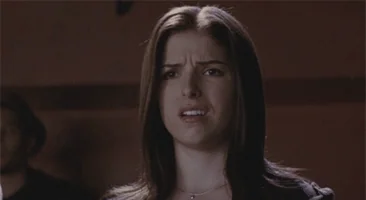 Ugh. Another game the boys were up 3-0. One of the kids made a goof that resulted in the other team scoring and rather than pumping the kids up with "It's alright boys!" or "Let's get it back!, he told them "Well I guess we are going to blow this lead!". Who does that?
I need to let this go, but I'm still pretty peeved. I do need to get some closure, but I am letting it marinate for a day or two until my thoughts are more rationale before sending him an email. I am simply going to ask what went down. There are two sides to every story and perhaps there is more than what Zach is telling us. In which case, I would need all of the information in order to make a judgment call.
The sad part is that was the last game of the season and it's a big sour lemon that it ended on that note. But there is always next season!