Every Christmas I set out a detailed budget for Christmas Shopping.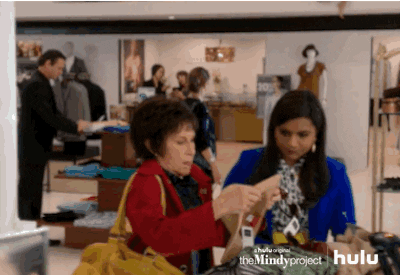 Since I tend to get caught up in finding the perfect gift, I have learned from past Mastercard bills to stick to the budget... always stick to the budget.
As I have done in past years, I have saved like a squirrel to the point where I pay cash for all of the Christmas gifts. For some reason, saving my scheckles so I can walk in and plunk down cash makes me feel like a rock star. Ok, debit card doesn't have the same rock star feel, but you get the gist of it. As a side note, technology is robbing us of those satisfying moments...I have a profound sense of loss over not being able to slam down a phone when warranted. Angrily pressing "end call" doesn't have near the same satisfaction.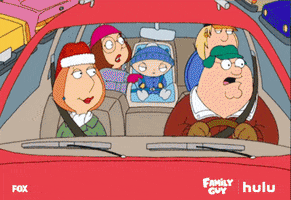 Back to shopping. I love shopping but I am not a huge fan of parking. It wasn't so bad when we had the car or the Rav, but parking our huge truck is ludicrous. While Brad can squeeze the truck into a spot meant for a smart car, I am relegated to parking at the far end of the lots next to all the fancy cars, whose owners are terrified of scratches from the commoners.
Cue online shopping. LOVE it. Starting on Black Friday, I got some great deals. The best one was a phone for Zach. Now, I had always said I would never get my kid a phone before he turned 14. Sigh. Never say never.
His teacher actually suggested it to help keep a record of his assignments due dates as Zach tends to shy away from writing things down. Plus, he is one of 3 kids in the whole class who don't have them. Seriously. WTF?
I admit defeat. I thought I would get him a 5S, which is $0. When I looked online, MTS was having a black friday sale and the 6S iphone was on sale for $99 (regularly $120). I couldn't justify it, Brad doesn't even have a 6S phone, so the 5S was just fine.
My friend suggested that I buy the phone via the mobile shop at Superstore. I have walked by the mobile shop 1000x and never even noticed it. Apparently on Black Friday they were having a one day sale. You could get the same MTS phone, but you would get an added bonus of 250,000 PC points.
For those not familiar PC points are the Superstore reward points. 250,000 points equates to $250 in groceries. Yes please!
When I got the superstore after work, there was a huge line and two young guys trying to hold down the fort. By the time it was my turn, I had been waiting for easily a half hour. To his credit, the kid was really trying to be helpful, but I could tell that he was done. I said I wanted to get the 5S phone for $0. They didn't have any. Sold Out. Well sh*t.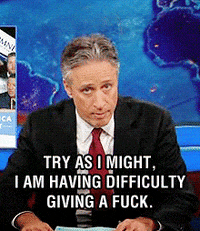 At that point a Pizza Pizza delivery boy showed up. No kidding. Even though this kid was working in a grocery store, he clearly wanted no part of it and ordered out. My respect for him went up ten fold. He excused himself to go pay for the pizza and then came back to help me. With a renewed sense of purpose he said, "You know what? I don't even care.. I'll give you the 6S for $0 instead. Does that work?"
Yes. Yes it does.
Major score. I practically skipped to the till.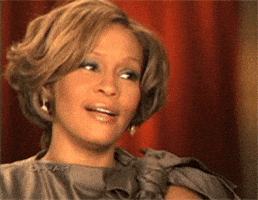 Problem is now I got Zach a phone which Logan REALLY wants. I couldn't help but visualize Christmas morning with Logan being so disappointed. Now I know some perfect parents will drone on about how things don't have to be equal... that they are individuals.. That very well may be true when it comes to their emotional needs, but when it comes to gifts? Yeah, don't kid yourself.... brothers keep score.
I knew that Logan wanted a PS4. But since we already have an xbox one (xbox 360 as well), it was hard to justify. I have been preparing Logan for the fact that he won't be getting one for Christmas as they are too expensive. Then the phone score changed things.
Since I had a budget assigned to each of the boys and Zach's big gift now cost be nothing (outside of the monthly bill, but I am choosing not to factor that in at this point), I could reallocate the funds assigned to Zach to Logan and I'd have enough for a PS4.
Add to cart.
I am all but done shopping now, except for stocking stuffers which I will continue to accumulate until Christmas Eve.
I have just a few things on my own wish list. Not sure why, but any other time of year I can think of a million things I'd love to have, but come Christmas, I can't think of any. Slippers, a hair dryer (see a previous post for the urgency of this request) and Kinetic sand.
Kinetic sand is the coolest. It's
technically
for kids, but 38 falls in the Ages 3 and up, so I'm good.
Merry Christmas.