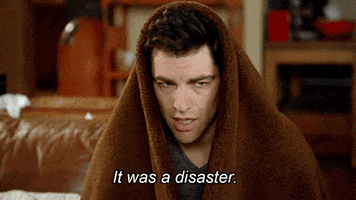 I was all set to love the new grocery shopping thing and I will...when the get the kinks worked out.
I went on Saturday at 1pm to pick up my groceries, my pick up time was between 1-3pm. I parked in the designated spots and called the phone number to tell them I've arrived.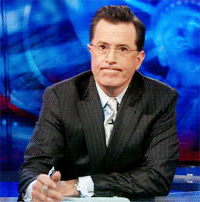 They said it would be about 10 minutes to get my order out of the fridges/freezers. No problem.
10 minutes....
15 minutes...
ok....impatiently waiting.
20 minutes...
25 minutes...
I called again and got the "It'll be right out, they are just loading it onto carts now".
Ok.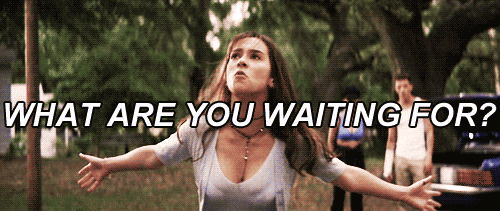 30 minutes....
35 minutes....
uh..... WTF?
40 minutes...
45 minutes...
50 minutes...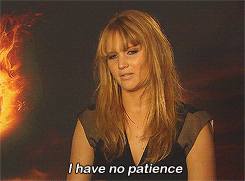 There is patience and then there is just insanity. About 50 minutes into the wait and exasperated manager comes running out to the cars (a variety of us were waiting) and gave us $10 gift cards for our trouble. Nice gesture and all, but the whole point of doing online shopping was so that I wasn't spending an hour at Superstore on my weekend thank you very much.
Finally at about 1 hour and 5 minutes, out they come with my order. We loaded it up and took off because we had to be home to take Logan to WWE at the MTS Center.
About 2 minutes after we left my cell rang.
"Um is this Jodi?"
"Yes"
"Hi, it's Superstore calling, we seemed to have missed putting a bin into your vehicle that contained all of your meat"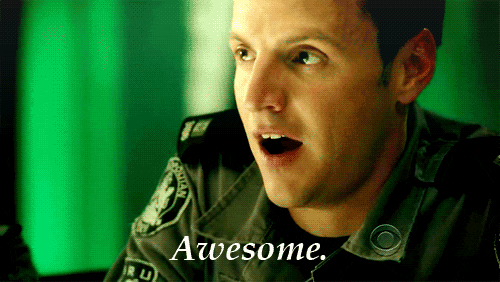 I turned around and went back to get the rest of my groceries. Once there I opened the back of the truck and realized that when they were loading the groceries the first time, they weren't very careful and a carton of juice had got punctured and spilled all over. Lovely.
Again, more apologies from the manager and an offer to take an additional $20 off the bill. Fine. Rushed home, got Logan to WWE and I started to unpack groceries only to realize they missed all of my frozen items. SERIOUSLY?
I called the manager back, who when she came onto the phone simply greeted me with,
"Hi Jodi".
Apparently we had reached that point in our relationship that we were on a first name basis. Cool.
I explained the frosty f*ckup and she went to check the freezer and sure enough, there was my order. Now this superstore isn't far from me, but it's far enough and I really didn't feel like going back there, so I just told her to refund those items.
While we were on the phone, I told her that we were missing some items. She went through the list and explained that those particular items (which I had not been charged for) were out of stock. Totally understandable, but it would have been nice to know that when you picked up your stuff. I did get an email the next day telling me what I am missing, but in my opinion they should be able to tell you then and there.
Said our goodbyes and I continued unpacking and unpacking and unpacking. Yeah, I don't recall ordering eight 800 ml cans of fruit cocktail or 10 cans of yellow wax beans among other assorted items. A double check of the bill and I realized that I wasn't charged for them....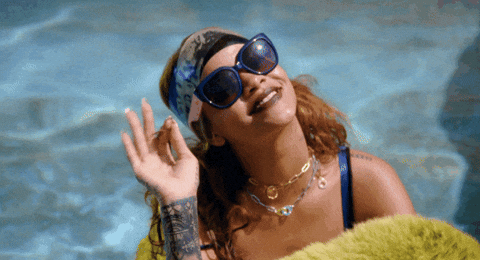 "Hi Jodi...."
"Hello again.. I seem to have gotten a sh*t ton of fruit cocktail..."
"Yeah, we realized we gave you someone else's bin"
"I figured as much, do you want me to come back and return it?"
"Sigh, Don't worry about it. Just consider it a bonus"
"Yeah, I'm not sure my family will go through that amount of wax beans."
"It's up to you. If you don't want it, maybe put it in the store donation bins?"
"Perfect! So how's your day going?"
"It's been one for the books that's for sure"
"Well, hang in there and pour your self a strong drink tonight"
"Good Idea!"
Honestly, the fact that me and this manager were talking like this almost made the whole escapade worthwhile. Too funny. Between the two of us, we got it done.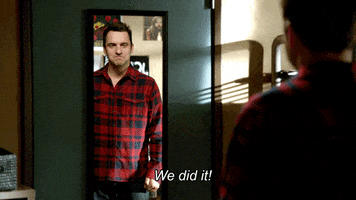 I got off the phone and Zach and I made a run to the closer store to drop off the extra stuff in the Winnipeg Harvest bin and re-purchase all of our frozen stuff.
It was a gong show, 100%. But you know what? I still like the concept, so I'm going to stick with it for awhile and see how it goes.