Today it comes to a close.
As of approximately 2:30 pm, year end is over.
It's always funny to walk through finance after a quarter or year end is over. Everyone puts down their cortisol laced coffee and takes a deep breath.
Not going to lie or sugar coat it, it's been a rough go. Mostly because this was my first quarter end going solo made all the more insane because it was year end. Baptism by fire I suppose. I'm glad it's over.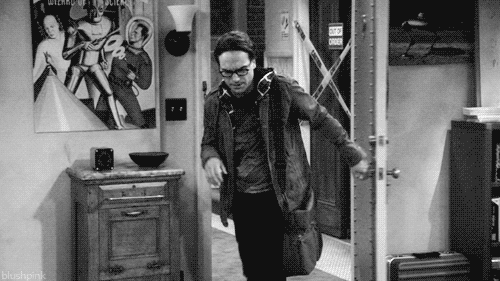 I've been running on fumes for the past two weeks or so. Honestly, it's ironic that the month started off with groundhog day because that's exactly how it felt. Get here at 9 am, work until 8pm at least (more often than not it was around 9:30pm), go home, have a few bites of whatever was leftover from supper, go to bed and get up and do it again.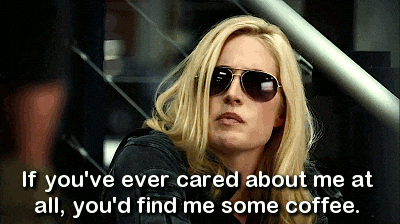 I am really looking forward to spending some much needed time with Brad and the boys. Ordinarily we'd be heading out to the cabin for the Louis Riel weekend, but since the boys both have a lot of hockey games, we're going to stay in the city and I am completely fine with that. As much as I would like to make a nest on the couch, surround myself with wine, coffee and pad thai, I have things to do this weekend.
First on the docket is grocery shopping tonight. I just haven't had time which made for some really creative meals over the last few days. Case in point, this morning I gave the boys tuna fish sandwiches for breakfast. Not evening kidding.
Have a good day at school guys.
You would think that the Saturday morning following this insanity would call for sleeping in right. sigh. Nope. Logan has an 8 am hockey game across the city. Working it back, if the game starts at 8am, we have to be there for 7 am (requirement of coaches) and it takes about a half hour to get there, and we need some time to have breakfast. Tally that all up and I will be bright eyed and bushy tailed at 6 am tomorrow morning. I really don't envy Brad having to wake me up tomorrow.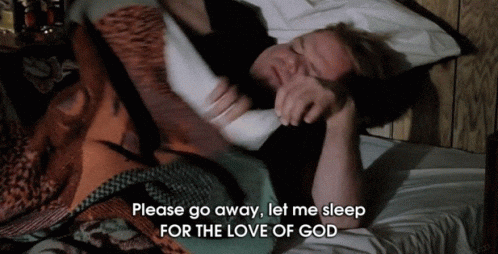 After hockey, I have to run to the mall to pick up my Grandmother (GG) a birthday present, get ready to go to Zach's hockey game and then head over to GG's place with Brad and the boys for a visit.
Sunday is more hockey (shocker) followed by a visit to Dana and Cory's place to see Easton. In talking to Dana, little guy is growing like a weed. I can't wait to see the new addition.

Sunday is also Valentines Day. I've got some treats for the boys, but Brad and I don't go crazy with it. That's even saying to much. When we just starting out, yeah it was a big deal. Dinner followed by romance and lingerie (made very easy by the fact that I worked at La Senza... woot!). Now it's a little more mellow. It's not like we've lost that loving feeling, quite the contrary. It's just that now we have a better understanding of love and being partners. I don't need a fancy box of chocolate or a stuffed bear to know he cares. Watching him make dinners and pick up the slack while I have been working is more of a gift than anything he could have given me. Can't wrap that.

That being said, we'll probably watch a little Netflix and chill. Wink Wink.
So that's where I am today.
Cheers.