Summer is coming.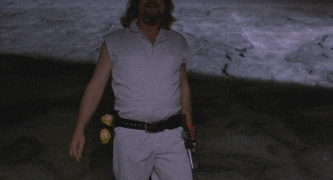 Yes it is only the end of February, but if you want to put your kid in a summer camp, you have to book EARLY. With the exception of mini u, we have already registered and booked the following:
Zach:
- Week long Paintball camp to Camp Arnes
- Mini University - Gamer programming (learning computer programming used to make your own game)
Logan:
- Mad Science Camp
- Humane Society Camp
- Mini University (Wall Climbing)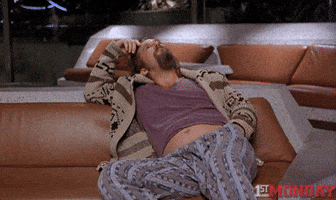 Mini U registration does not open until March 3. But you can bet you bottom dollar I will be on that website Saturday morning at 9am! I hate waiting. I am trying to get my summer sorted out. Come on people, work with me here! The thing is, if you wait too long, all the camp fill up. Then what are you going to do?
The remainder of the summer will be spent at the cabin for Zach (what he wanted) and Logan will stay in the city (with my Mum babysitting him) for a week or two.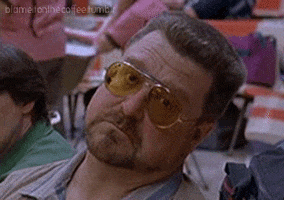 Last year we tried sending both boys to the cabin and it was a nightmare. Logan was massively homesick, which made him grumpy and he fought (even more than normal) with Zach. As my parents are in their 70s, that was a bit too much to deal with and justifiably so. By the end of July last year, my parents looked a little worn out to say the least.
This year, my Dad needs help building the addition to the cabin and Zach will be a big help. Splitting the kids up means no fighting which will make things a lot easier. Logan is more of a social kid and needs to be around his friends. There are a surprising number of stay at home Mum's in our area, so there will be no shortage of kids in the neighborhood to play with. It won't be hard for Mum as Logan is really independent, but since he will only be 11, he's not old enough to be solo.
The other bonus this year is Brad and I are taking holidays at the same time, so the four of us will go and do something. Last year, I had to change my holidays at the last minute and Brad couldn't move his. Separate holidays just SUCKED. All in all (not including our family vacation), the camps will cost us $1,175.95. Yeesh.
Regardless, I am really looking forward to the summer. We are going to finish up the backyard, hopefully get our deck in... can't wait!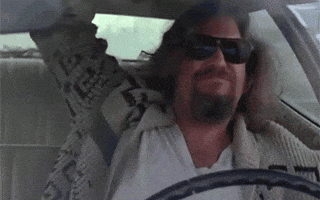 ** This post is an homage to one of my favorite movies, The Big Lebowski**