I have many fond memories of Bomber seasons over the years. The first season Brad and I attended when we were dating, the first season we really started to get to know the people around us (who would go on to become good friends) and the latest season.
This latest season things were a little different. Although we had purchased the four seats, we never really sat in them. Friends of ours David, Debbie, Erin and Sean all have tickets too. So we finally clued into the fact that we should make a event of each game. We all get together, spent some time tailgating and then head over to the game... Boys sit together (all three couples have boys, 5 between us), Ladies sit together.... and the Guys... well, I'm not sure what the guys do...rum hut maybe?
Tailgating was awesome this year. Last year was the first season in the new stadium and the first year that we ever tried to tailgate. It hadn't really caught on, and on many occasions we were the only ones in the whole parking lot with lawn chairs.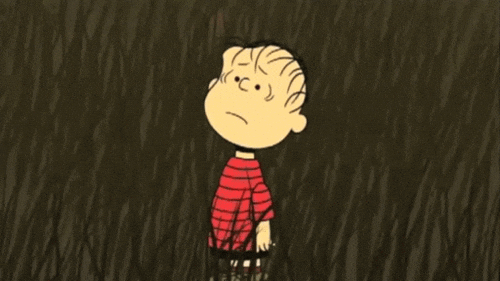 This past year, that all changed. Tailgating has turned into a big thing. Tons of people are out and it's not just hot dogs and hamburgers either! The parking lots have electrical outlets so that people can plug in their cars in the winter. We quickly realized that these outlets have power, even in the summer.
That nugget of knowledge led to all sorts of culinary delights; crockpots, blenders, electric grills all started showing up. For Banjo bowl, the group next to us even brought giant speakers to crank out some music. We brought a football for the boys and while the food cooked, they would be up on the hills throwing the ball around.
So while the season wasn't a great one football wise, I think it was my most favorite. Even though there is traffic and hassle of packing up, rushing to the stadium, in the end it's worth it. To escape the craziness for a little while, have some drinks with friends and watch a little football.
Til next year....
Just some of the crew... Sean, Brad and Zach are missing from the photo
I should make a note... in the above picture, Seth and Logan in the blue and red hoodies respectively have now created a new thing whereby they look completely disgruntled and annoyed in every picture. They think it's hilarious.