Ah Monday. Thank Gawd.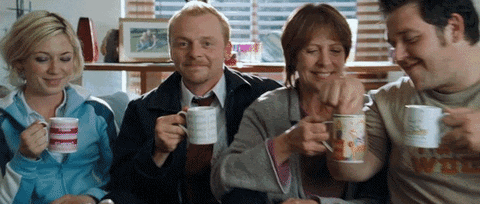 I'm pretty tired.
This weekend was a super busy one... shocker... not like I ever have any of those.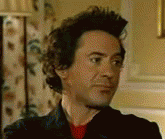 Friday night I had to rush home to take Logan to the mall to buy a birthday present for a friend as he was going to a sleepover birthday party that night.
Got up early Saturday for Zach's game. Once the game was over, then we had to hit Costco, Ikea, deliver the hockey fundraiser wreaths and go grocery shopping. Be forewarned, going to Costco and Ikea on Black Friday weekend is ill advised.
As much as I wanted to just sit on my backside and do nothing Saturday night, we had promised to go watch my nephew play hockey, so when we got home from grocery shopping, we threw all the required things in the fridge/freezer and left everything else on the counter so we could rush back out to make the game on time. I am glad we went through. It was a good game and Braden's team won!
Sunday wasn't much better rush wise. Up at 7 am for Logan's 8:30 am game. Then came home and got appetizers ready to take to a grey cup party at 4 pm. I made a hot spinach artichoke dip. Really good and somewhat foolproof (which comes in handy with me).
Boys were pretty rangy when we got back from that, so it was straight to bed for them. Brad and I stayed up for a bit, but it became fairly obviously that we were both just done..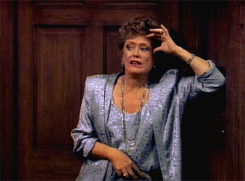 I know it's the holiday season and parties are going to be coming up fast and furious. But all I really want right now is one whole day where I have nothing to do. A full 24 hrs of sleep in-stay in your PJs-couch naps-netflix binging decadence. There you go.. that's my Christmas list Santa.