Do you ever notice how Bakers are always depicted as happy?
Twinkly Eyed jovial sorts bounding about the kitchen with an artistic dusting of icing sugar across their left cheek.
I have been putting off my Christmas baking for awhile now. Why? Because I hate it.
Maybe it was making all the dainties for my parents 50th last summer, but I am daintied out. But Christmas waits for no man and we are having the family over the Christmas Eve, so I can't very well wait much longer. Bonnie is going to bring the dessert, so I just have to make some treats for snacks and not the main pie or anything.
I made Brownies, Nanaimo Bars and Lemon Squares. 2 batches of each. That way I can freeze some and serve it for New Years. Done.
The Nanaimo bars came from a mix. Any layered dainty is just too much commitment and the mix actually does a surprisingly good job.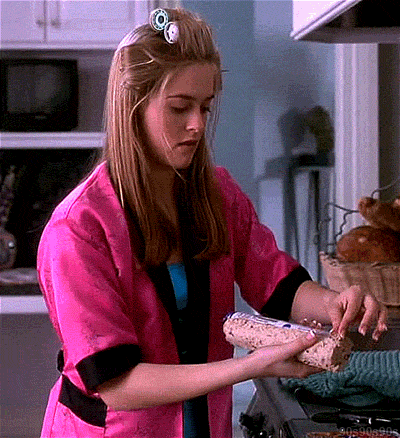 I can't believe it's Christmas Eve tomorrow! Where did the time go? The Holiday Trifecta (Christmas Eve, Christmas Day and Boxing Day) will be spent with Family. Hargreaves, Letendre and Preston respectively. Those 3 days always seem to blur into one.
The 27-30th is wide open. Haven't decided our plans there yet.New Years Eve we are having friend over for a house warming, birthday, new years extravaganza. Plus during the day on the 31st, Jill and I are going to Tiber River spa and then for lunch. That I am very much looking forward to.
The end of 2014 is upon us. I have a lot of things to be grateful for, our new house, my health, the return of my license, the boys doing well at their new school, wonderful supportive friends, family and a loving husband.
I will never lose sight of how lucky I truly am.
Wishing everyone a Happy Christmas and a prosperous 2015.
Love ya.