I have 12 people coming over on Saturday night.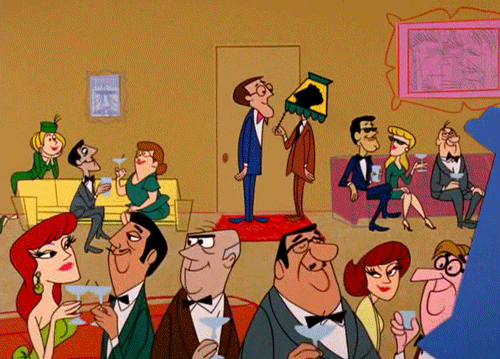 It's a "get to know you" event for the parents of Logan's hockey team. You spend a lot of time with with folks over the course of the year and it's nice if we can get to know each other early in the season.
It's also a house warming of sorts because we haven't had one of those yet either.
So the invite asked everyone to bring an appetizer, but I still feel as the host that I should have more than a few options on hand.
Whenever I need gourmet advice, I always check in with Heather, she has amazing suggestions. So i now have a bunch of good appetizer ideas, none of which are my own, but hopefully they all turn out.
Boys are having a sleepover at my parents place that night, so it will be a decidedly kid-free zone. Some of the people coming are my good friends like Beth and Dave, so it should be a good party!