Down 6 lbs.
However, I am becoming increasingly aware of the desire to
chew
something. Last night I juiced a sweet potato. Had no idea you could do that. I schmucked it in with all of the other produce, so I didn't really notice if it had a specific flavor.
I really want a steak.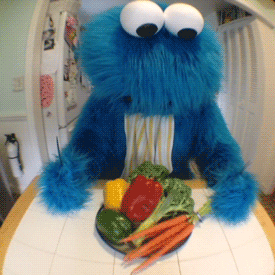 Yesterday Accurate technologies came to move a plug. When we were setting up all of the electrical at the design center, we envisioned our master bedroom set up similar to the way the show home had.
Not in the same style or anything, but just the placement of the bed, so we had the TV connection set up accordingly so it would work with the bed location. However, when we moved in we realized that we didn't want the bed there and moved it. Which is fine, but then the hook up for the tv didn't work at all.
Thus the reason the guys came out to move it. The good thing is they just added a new plug, but left the old one. So that means, should we decide to move the bed a a later date, the connection is available.
Now that it is done, I think the inside of the house is done really. We are going to finish the basement, but not for a few years at least. We want to let the house settle first. I do want to get the basement tidied up though so that even if it isn't finished, it's usable.
Since I am not marking this weekend, maybe that is a good project.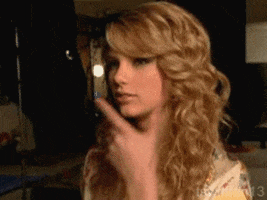 .