That was a busy weekend.
I have begun to realize that 9 out of 10 weekends are like this however.
This weekend Brad went out to the cabin for Courtney and Dale's wedding social. I would have loved to go, but I had to stay back and work. So Brad went on my behalf. He also went to get in a little good hunting before the social.
It was Brad's first time goose hunting and they did well. I am not sure if Dale shot the goose or Brad did, but either way Brad came home with a dressed bird for the freezer. I don't think I've ever had goose. Our freezer is starting to have more wild game than regular chicken and beef. Pretty cool actually.
After Goose Camp (or that's what I called it), they all got ready for the social. Country folk know how to party. Brad went with my Dad to the social which ended somewhere north of 1 am. Not to be swayed, they (all the guests) headed over to the Glenboro bar to continued the * ahem* well mannered frivolity. Once the bar closed, they headed to the campground. No one wanted to drink and drive, so many of those who live on the outskirts of town (Brad included) set up shop in the campground. There were campers, RVs, tents... you name it. They all arranged them in a sort of circle with a campfire in the middle and partied till the sun came up.
Honestly, it sounded awesome and I'm sorry I missed it.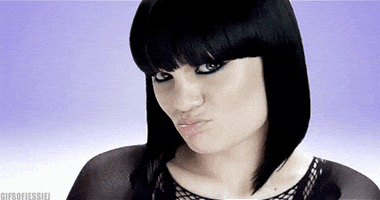 Meanwhile, back at Twick, I had to get Logan to his hockey tryouts. Considering I don't have my licence back (still waiting on a neurologist appointment come January), my Mum drove us. I was somewhat nervous because Logan hadn't been on the ice since March. But I needn't have worried. He did a great job.
Second tryouts were Sunday at Glenwood. That rink hasn't had proper heat since the boys started playing hockey years ago. Before the season started last year, they posted signs that they were working on renovations including new seats and heaters. Well the season came and went... No heat.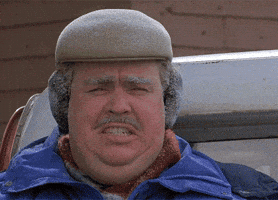 So we all sort of figured that in the off season they would have got is sorted out. Nope. Just a sign posted that they are still working on the heat.
In and amongst all of that, I was marking papers. It s a completely different course than I used to marking, so it's a bit of a challenge in that regard. However, I think it'll be good for me.
Sunday night I was pretty done. Just sat on the couch nestled under an enormous afghan and watched some Outlander.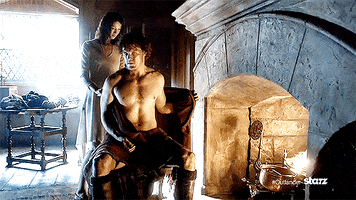 Jamie is ma favorite teuchter