My house is a sea of boxes, newspapers, bubble wrap and tape.
I did manage to get some stuff packed up last night. Two huge boxes of glass ware (slightly concerned as to where it is all going to go because 1/2 of the glasses came from the wet bar in the basement and the new house doesn't have that). and some of the boys toys.
As much as I pack, there just seems to be more. It's like a reverse version of those containers of mixed greens. They squash it down to pack it. So as you take some out, the rest of the greens expand and make it look like you haven't even used any. Ok.. so that analogy was a bit of a stretch. But stay with me.
Tonight however is appliances. New, shiny, stainless steel marvels of modern technology.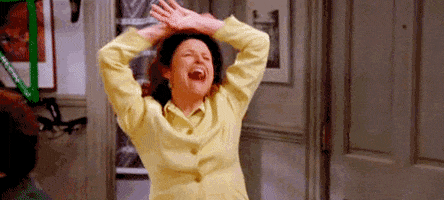 It's ever so slightly overwhelming when there is so many choices, brands and options. We are going to Coast Wholesale Appliances for a bunch of reasons. 1) It was recommended by friends of ours. 2) We get a discount and special "Builder Pricing". However, I have seen what the builder has charged us for things, so "Builder Pricing" doesn't exactly get me excited. But the thrifty girl in me is going to win out. If it's on sale it's fair game.
One more sleep and I get to see the boys. Oh goodness. I miss them. I knew I would miss them, but I really wasn't prepared for exactly how much. I just have to hang on for one more day and then I can immerse myself in their hugs and kisses. Cannot wait.