Tonight is the Bomber Game. So tailgating is on.
We have gotten progressively better at it! The first time or two we forgot stuff, but now it's a well oiled machine. I think that I like the tailgating with friends/family as much as the game itself.
Tonight's tailgate/game is special because Brad's Dad and his brother are coming out. We have 4 tickets to each game and since the boys are at the cabin, we gave the tickets to George and Brett.
It will be George's first game at Investors Group Stadium. It's such a difference from the old stadium, I really hope he enjoys it!
In other news, had a bit of a freak out today. I talked to Mum yesterday morning to get my morning update on how the boys are doing. She said she would text later that evening and let me know what they did that day. So when I got home from work, I texted her.
No response.
So no big deal, I figured they were having supper or something, but that she would text after. 10 pm, still no text. So I texted her again.
No response.
Called her.
No response.
Ok, maybe they went to bed early. No worries, I'm sure she will call in the am.
But this morning, there was no update and she hadn't responded to any of my other texts.
And now my mind is running amuk, because that's what I do.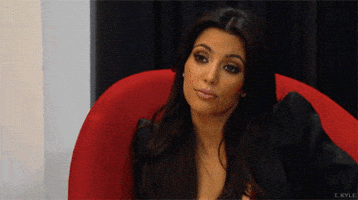 So I texted my friend Dale to see if he wouldn't mind going over there if he was in the area to make sure they are alright. Which of course he did, because he's just amazing.
Turned out Mum's phone died. Reasonable explanation I know, but still. GEES, little protective of my boys over here!!
Everyone are doing well, but going a little buggy. Literally. With all the rain and dense vegetation around the cabin, the bugs are having a free for all. Ordinarily the boys would be outside from dawn to dusk, but they can't now because it isn't enjoyable at all. Plus Logan reacts like I do to the bug bites (aka BAD) so I feel sorry for everyone. It's not fun to be cooped up in a cabin 24-7.
They were planning on coming home tomorrow anyways, so I told them to come home a day early. Brad and I still have to work, but at least they could hang out bug free in the city. I am not sure what they decided, but I'll find out soon I guess.