Showings start today.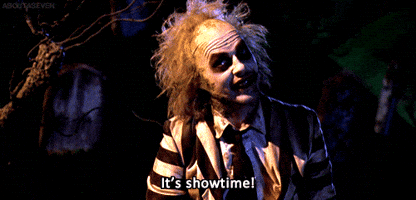 We have a showing at 9:30 am this morning and then another at 5pm tonight. The more the merrier. Get em in get em out.
The faster this week can go by the better. Furballs (aka Rex and Lloyd) were taken over to Logan's best friend Seth's place last night, so our menagerie (with the exception of the fish) have all found temporary homes.
Trying to keep the house immaculate is not fun. It's like I am running around after the boys with a dust buster.
Distracting myself is a good thing. So last night I was talking to my friend Courtney. I am going to be the MC at her wedding in October. Our family cabin is next to their farm. My Dad is making all of the wine for their wedding, so I am going to be designing the wine labels. Hurrah! Right Brain it's your time to shine!
Tonight is also Brett's (Brad's brother) 40th birthday. So we are going to make a visit out there tonight to say hello and wish him well.
Busy busy busy!