Well it's finally here. Offer Day.
Came home last night to a SOLD sign on the neighbors house. They accepted offers yesterday, so that was pretty quick. I don't know how many offers they received, but the accepted one was $321K, or $21K over list.
I would like to think that since our house has a bigger garage, deck and hot tub (and theirs doesn't) that our house would go for more, but you never know how these things go.
One realtor called our guy last night to say that that would be making an offer today. So if that comes to pass we will have at least 1.
This is exciting and stressful all at the same time. There are just so many unknowns at this point. Knowing what our neighbors got is good though. I imagine that if someone put an offer in on that house and didn't get it, they would have asked what the accepted offer was - just like I did. If they then wanted to put an offer in on our place, wouldn't you go over the $321 or at least match it?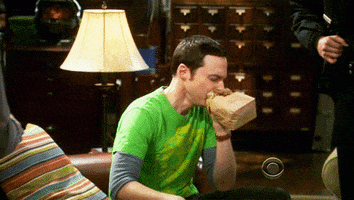 Terry is coming over after dinner, so 6 pm or so? He said he would text me during the day. I hope he does. Some updates indicating if we have in fact gotten any offers would be nice. I don't want to know the content of the offers until we review them all at once, but just knowing we have some is enough to get me through at this point.
Now the name of the game is to stay
calm and relaxed.