Last night was nice.
We did a mad scramble to pick up a balloon bouquet and lawn sign for Brett, got the boys and then Brad swung by work and picked me up.
From there we headed out to East St. Paul to make a surprise visit to Brett. He TOTALLY wasn't expecting us, so it made the surprise a little nicer. I hit the brother in law lottery. Brett is just awesome. As it turns out, my sister in law Bonnie is having family over tonight so we will be heading out there for cake this evening.
We had 3 showings yesterday, Showings went well....
I think?
You don't really get a lot of feedback. In some ways I wish we were reviewing offers as presented because you find out much faster if someone is interested in your house. This way we have to wait... and wait... and wait.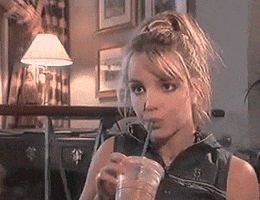 So far we have 2 showings today/tonight, 1 at noon and the other in the evening. I know that people have soccer, baseball and football with their kids in the evenings, so making an evening appointment might not be in the cards. So I am hoping that we get a lot of showings on Saturday and that our open house goes gangbusters.
INTERESTING SIDE NOTE: Our neighbors (whose house is also for sale) initially had no plans of an open house. When I spoke to their realtor he was quite adamant about it. We then listed our information on MLS indicating that we were having an open house on Sunday. Well lo and behold they are having an open house. Ours is from 3-4:30pm and they made their from 2-3pm. Gees.