Well I got the painting done. That unbelievable bitch of a vaulted ceiling has now been painted.
I just have to paint the access panel for the water shut off valves but that is it. Out to do list has dwindled considerably to mostly outdoor tasks.
Kitchen
Counters/Back splash
Paint
Living Room
Replace dimmer knob on dining room light
Back entrance/Stairway to downstairs
Paint
Paint trim on access panel to water shut off valves
Main Bathroom/Ensuite
Grout Back splash
Outside
Finish soffits/fascia/eaves on side/back
Stain fence
Flower bed enclosure
Trim around garage window
Yard of soil/Sod
I just have to deep clean the house now. My friend Debbie is going to come over on Saturday to give me a hand.
I am trying hard to get excited about things, but I am in a bit of a downer mood. I had another faint/seizure episode Sunday night. It was the same as the one in March. Weird half awake half sleeping thing, then woke up to shaky jitters/nausea that lasts a few hours. It sucks.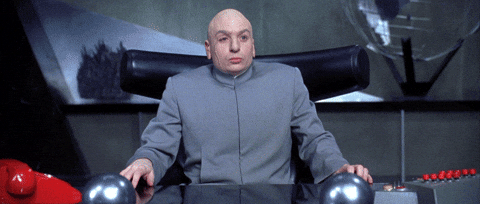 Sucks because I feel so gross after it happens and sucks because we are no closer to finding out what the hell is causing it.
le sigh.
On a positive note though, the boys had a really good time at the cabin. The weather wasn't that great, which dampened (literally) their fun, but I think it was a good test of how the summer is going to go.
Mum did notice that by the end of the 5 days, the boys were missing us, so we are going to make sure that there isn't long stretches where we don't see the boys. Brad and I will come up to the cabin on weekends, or the boys will come in...
Short week.... and then back at to Operation MOVING....
No rest for the wicked.