Garage window is in.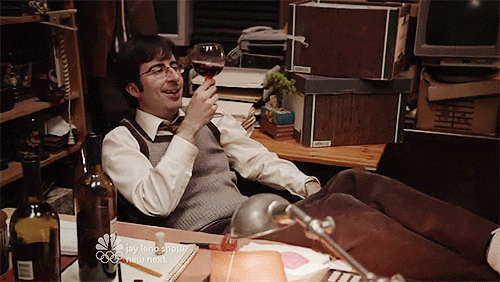 If it has been me, I would have replaced the whole window with a whole new one. Gone to Home Depot, bought a custom size window and had it installed. Probably a couple hundred to cover the costs at least.
Brad figured if he did it himself, it would be cheaper. He took the window apart (it's a single pane window), ordered a plate of glass from Speedy auto glass ($66) and rebuilt it himself. Added the window trim and BOOM. Done. I have to admit I was pretty impressed.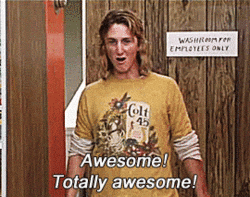 He had a pretty big swagger when he came back in the house and justifiably so. That took mad skills!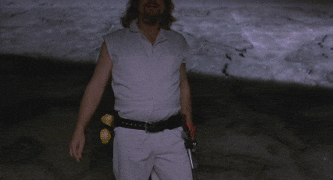 It should be noted that the to do list I have been using is actually only from the Spring. The list was WAY longer in the fall of last year. It was as follows, drum roll please
Entrance
Fix tile
Redo Grout
Paint
Living Room
Paint
Hallway
Fix closet handle
Joiner strip bathroom floor
Paint
Main bedroom
Bathtub access panel
Kitchen
Range hood
Counter top
Backsplash
Fix dings/mud/sand
Paint
New Faucet
Main bathroom
Caulk tub
Fix wall dings
Paint
Fix tile
Redo Grout
Backsplash
Back entrance
Fix dings/mud/
Paint
Access panel for bathroom
Basement
Fluorescent light covers
Storage room
Paint
Clean out
Gym
Joiner strip
Basement bathroom
Paint
Upgrade tap
Redo floor
Soffits/fascia
Eaves
Side

Back
Clean up yard
Gates
Restain fence
Replace trim around garage window