Zach had a playoff game last night. I'm really proud of how far they have come in the playoffs. They have really peaked at the right time and surprised everyone!
Tonight they were playing Corydon, which is a good team, so I was kinda nervous and excited at the same time.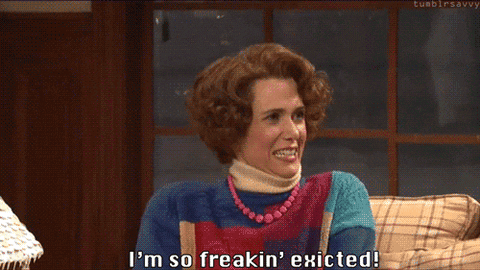 I had to work later and wasn't home by the time they needed to leave, so that sucks.
So I texted Ben's mum Patti to give me some updates.

Apparently, the game was 1-0 for the other team at the start of the 3rd period. The kids were all playing a really good game.
It was the last minutes of regulation and we pull our goalie....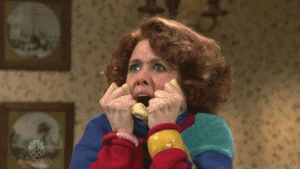 Multiple scoring changes fell flat and then... with 22.5 seconds left in the game, Ben SCORED!
GO BEN!!!!!

The kids now had to go into overtime.
Despite having multiple shots on goal, the opposing team goalie stood on his head and we weren't able to get any past him. But the good news is so did our goalie Stephen. Made for some intense exciting hockey I heard!

At the end of the overtime, there was no winner, so the entire game will have to be replayed on Friday.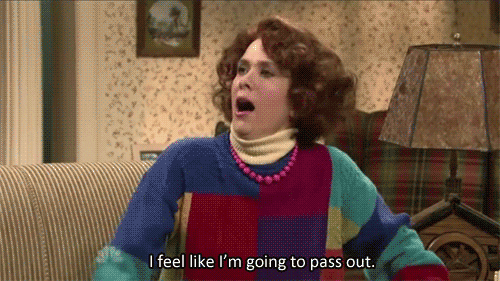 Good Job Warriors!!!!!
** This post was for you Patti! Thanks for the updates!