People ask me what I do in winter when there's no baseball. I'll tell you what I do. I stare out the window and wait for spring.
Rogers Hornsby
Keeping with that theme.... our new windows are ready. We knew that the windows at the back of the house (Master bed room and both boys bedrooms) needed to be replaced. The seal was gone, you couldn't crank them out and there was always frost on them.
So we ordered
new Polar windows.
Got a call that they are coming to install them on Monday. Sweeeeeeet!
One more thing done on our very long list of projects to be completed before the move. I think that I am scheduled to do some painting this weekend. Livingroom/Dining Room. I'm actually pretty jazzed to get it done because that's a big freaking check mark off the to do list!\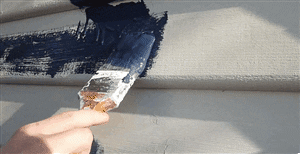 Winter is ending and that means we just need to get on with everything. Permits are in, we are going to pick everything from fixtures to paint soon so....