I don't know what the hell I did last night, but I clearly slept funny. If I turn my head to the left, I get pains down my neck. I can turn to the right a little, but not much.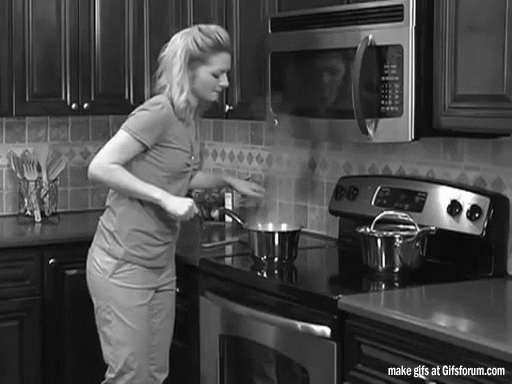 Cause that's not something you do much every day.... turn your freaking head.
So now I have this franken-woman look going on whereby I have to turn my whole body if I want to look at something. That's awesome. Truly.