I did not enjoy yesterday.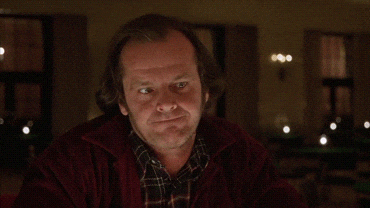 Started off with a call from Home care saying my Grandma was dizzy and weak. It was the weirdest thing. Just a phone call, that statement followed by a thank you and they hung up.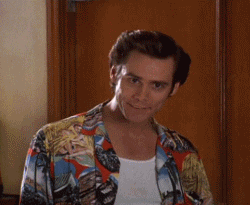 So I called her block. Why didn't I call her you ask? Well, Grandma couldn't hear a dump truck driving through a nitro glycerin factory, so a phone call is somewhat pointless.
Her block has this mind boggling message whereby the recorded voice starts listing off number after number to call. If you would like to speak to Catherine, dial 2227 if you want to speak to Sharlene, dial 2228 etc.
I called them all and no one answered. Finally, I got in touch with a nurse on the 4th floor which is the Alzheimer's ward. They agreed to send a nurse down to check on her.
Put a pin in that for a second....Here is what I didn't know. When the home care went to take Grandma in for lunch, she didn't feel like going. Rather than telling them that, she told them she was dizzy so that they would leave her in her room. Apparently she really sold the story, which is why the home care worker was concerned.
So when the nurse went down to check on Grandma, she told Grandma that her daughter had called and was concerned. This confused her because both her daughters are in Texas. Plus this nurse didn't speak much English and was quite soft spoken, so I don't imagine that exchange went well.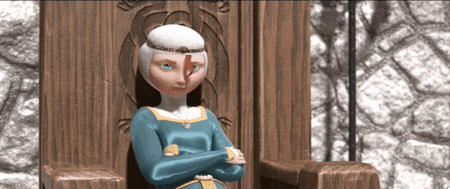 So by the time I got there she was rank right annoyed. Once I explained the situation, she understood and wasn't angry anymore, but really what was I supposed to do? If I had ignored it and something had seriously gone wrong, I would have felt extremely guilty. I would rather err on the side of caution.
Plus, I didn't ask that the nurse go down and give her a full physical, I simply asked that someone pop in on her and she if she was feeling ok.
Then on top of all of that I was dealing with some stuff with the Board of Directors at the daycare. Perfect. That was the icing on the cake of my day.
So I did what any self respecting woman would do in my situation. I came home, had a nice big glass of wine and watched the Bachelor.
Helllooooooooooo Juan Pablo....
As I was watching the girls exit the limo...I was bewildered, what the fuck was with all the tiaras/headgear?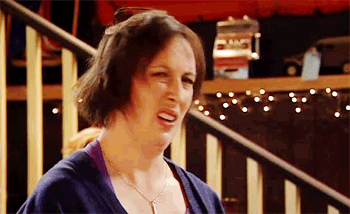 We had the hippie chick with her flower Crown, Lucy I think her name was. Then Christy showed up in a white gown and a bedazzled headband thing.
and just to make sure that they brought the crazy, some chick turned up with a fake baby bump.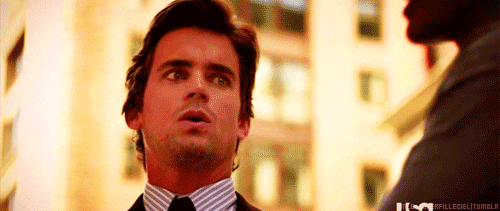 That being said, if everyone got out of the limo completely normal it would be very boring, so here is where I stand on the baby bump chick...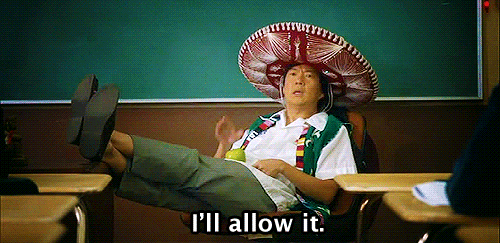 A fav moment was at the Rose ceremony when one girl started to go up thinking her called her name, but the chick whose name he actually called was just like...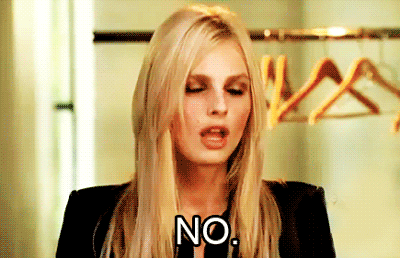 The girl who got the first impression rose is from Canada, but currently living in Germany. I really liked that when Juan Pablo finally came into the mansion after meeting all the girls, she was the one to hand him a stiff drink. Totally Canadian. Love that. Later on, the look on her face when he gave her the rose priceless. She actually said "Seriously?". Too funny. Then she took a few seconds to think about whether she would accept it.... Bwahahaha. All the other girls in the house would give their right arm for that and this girl was like,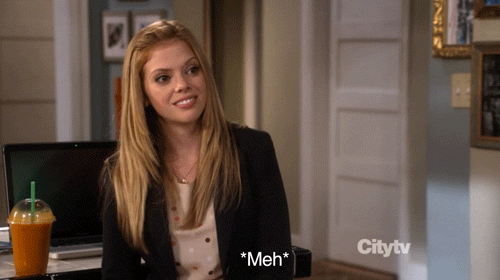 But the cherry on top. The piece de resistance had to be Amy. The orgasmic massage therapist. The look on her face while she gave massages....oh sweet lord of prime time. MWAH! Perfection.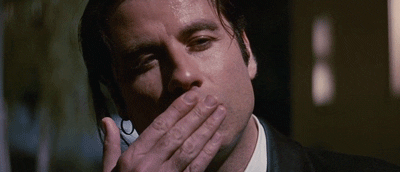 And just like that... Monday wasn't so bad after all.