We were supposed to be in an outdoor tournament all this week, but it's been too cold, so all the games have been cancelled.
I am hoping that they will be rescheduled for Friday because it is looking downright balmy for Friday afternoon. What it does mean however, is that likely the kids are going to be playing in MULTIPLE games per day to make up all the games they missed.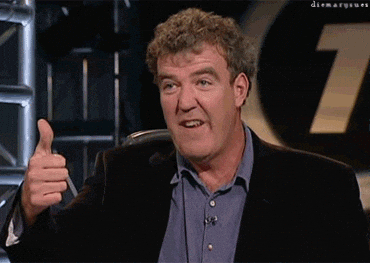 However, if I remember correctly, this is the tournament that has the beer gardens, so we're good. .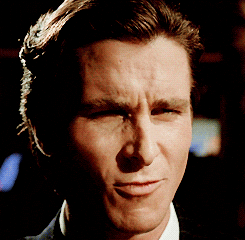 Other than that not too much going on. I should have been marking papers, but with the new mergers to the accounting designations, CGA Canada decided to discontinue one of the courses I am marking and notified the students of their decision.
So out of 19 students this term only 2 submitted assignment 3. Means a lot less making for me and since I have been working so much lately, I really could use the break.