Oh Lordy. It begins tonight.
B is going hunting, which means I am flying solo. The insanity starts tonight. I had to enlist my friend Debbie to get Logan to and from his hockey. B is taking Zach to the Dr, and then dropping him off at hockey and one of his team mates will bring him home.
I have that Gala to go to tonight, so I'll be off at that, so my mum is going to be at the house to watch the boys when they get home from hockey.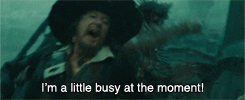 Saturday doesn't get much better with two hockey games to get to in 4 hours.
Fuck!
The good thing is that all hockey is over by noon on Saturday, so I can hit Home Depot to pick out some paint. Renos are ongoing, so my next task it to paint the storage room...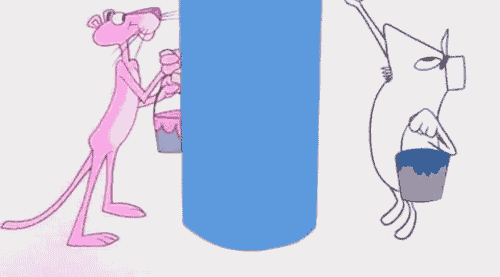 Sunday, Kendra is coming over so we can celebrate her birthday. Haven't seen her for a bit, so I'm glad she's able to swing by.
And then... Monday. NOTHING.