First and Foremost.... HAPPY BIRTHDAY BLEEKER!!!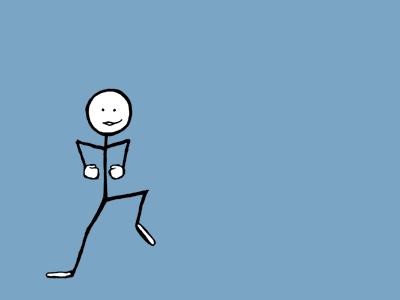 Super pumped for the weekend. Tonight we are going to have a quiet family celebration. Instead of cake, we are having Banana Splits! Boys are really excited for Bleek's birthday, they made him cards yesterday.
Tomorrow is Poker night! Ante up B*tches!! So fun. I think we have 20-25 people coming - Can't wait!!
On to the TGIFS (and other random awesome pics!!!)
Cat Morse Code!